Its all about the Photos
Asked by the company director to build a calendar portfolio website.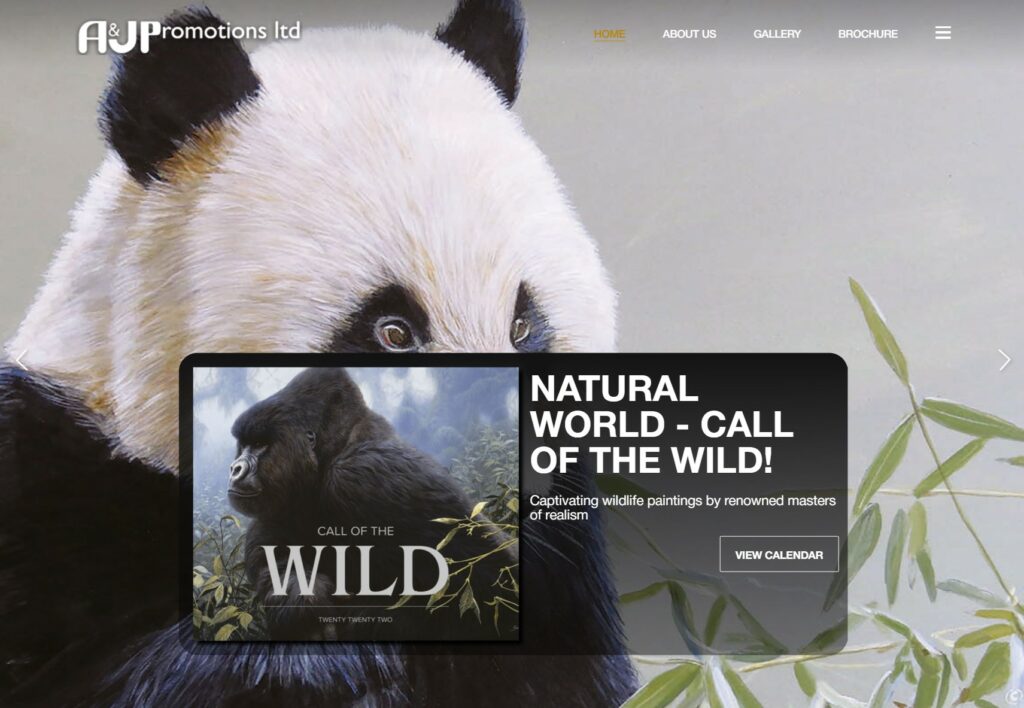 Making this website was so much fun to design and code, with such beautiful imagery every page is a feast for the eyes and the soul. website here

Functionally I wanted to make the images sell themselves with hi-definition but also good compression for page load speeds, I have seen so many times people upload HD photos of 50mb etc without knowing that puts unnecessary stress on page load times and server resources. Knowing how to handle graphics online is much needed.