Quick Design Facelift
Asked by the director of a London based website company to re-design interface and logo for his marketing website.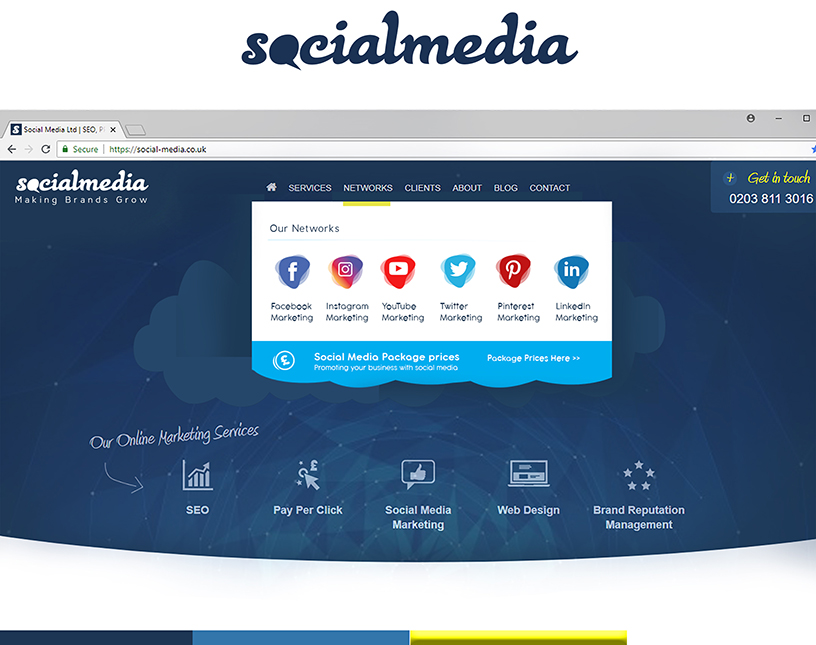 This marketing company had a very dated website – I was asked to come up with a design and logo that would work within the current website framework but updated the design.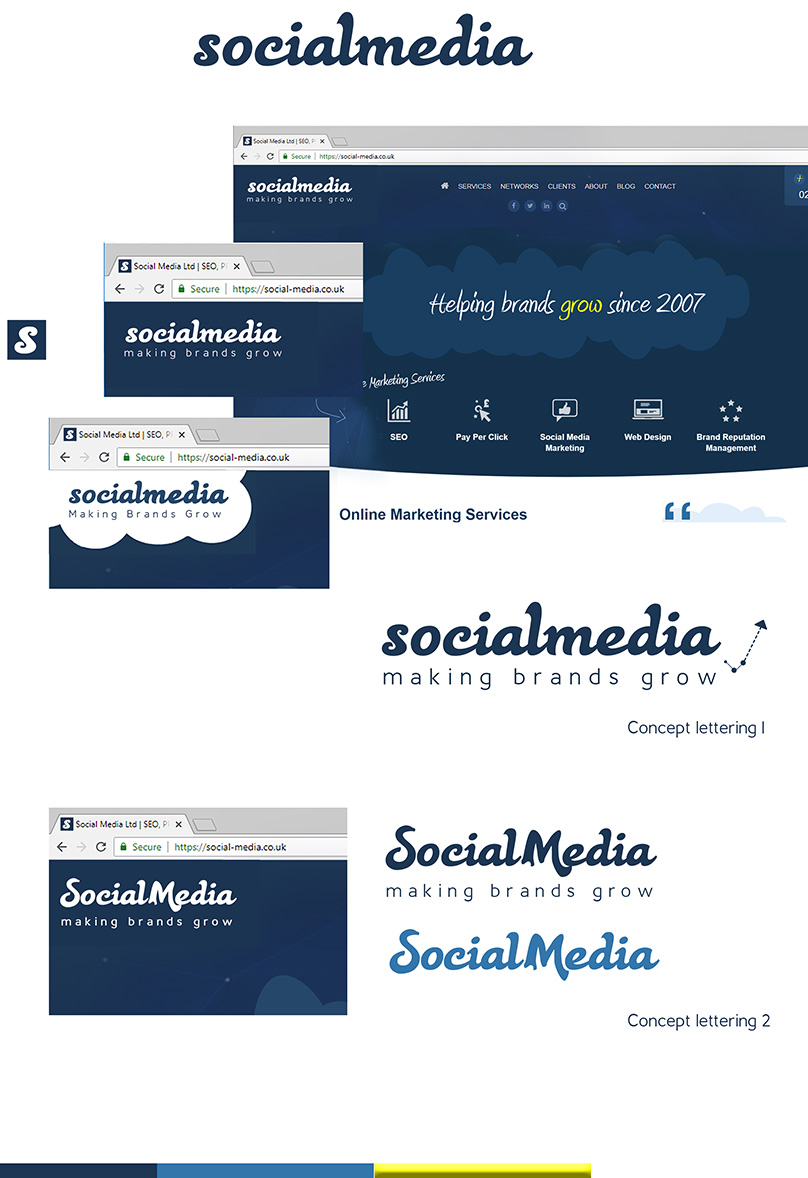 Concept design – for logo and navigation. Designed specific to strict guidelines.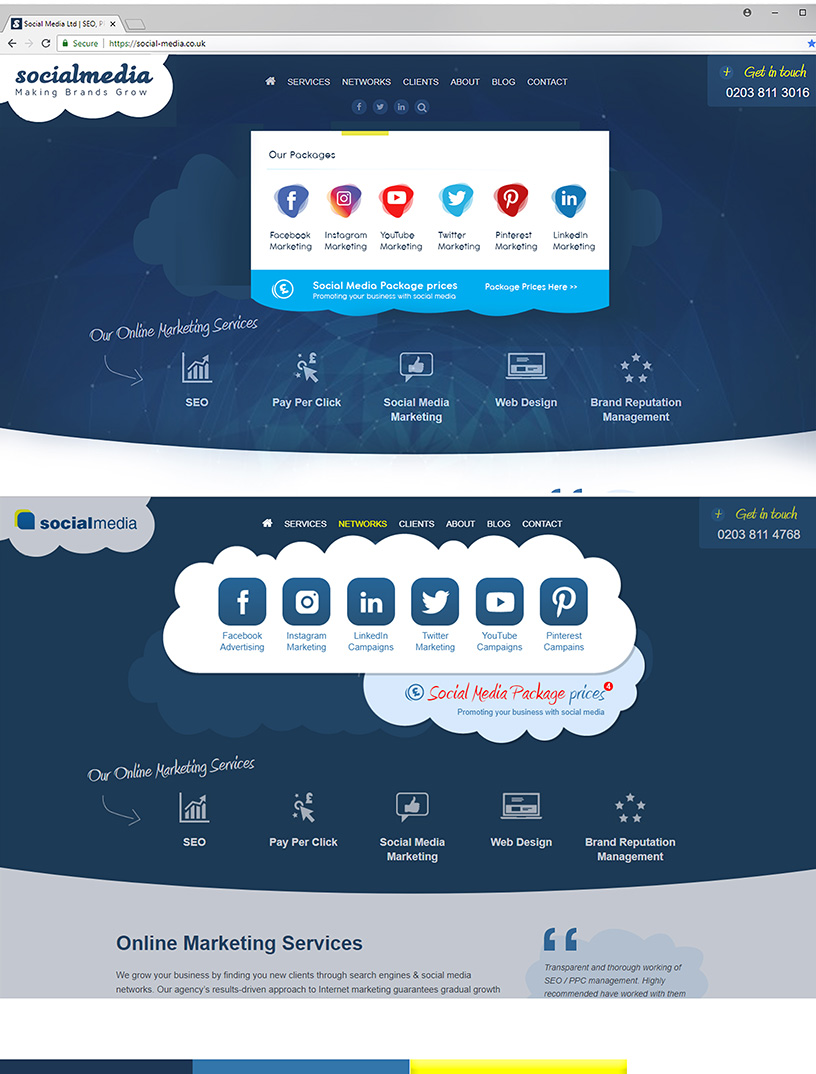 Variation of design – below you can see the old logo and menu.