Websites for Products
While working with a large retail company based in west London I was asked to re-develop their home entertainment sales website. The older website was very clunky with poor landing pages for products as well as not being responsive for mobiles or tablets. The homepage needed a lot more effective POS placement. I developed a new website in Magento CE and within weeks of launching the company noticed sales continually rise. The admin panel being also a huge improvement as well letting you create faster product lines with more related options.
The website has since being maintained by new technical staff within the company so might be slightly different to 2017 in its first few years; you can see the older website here on the archive website, or you can visit the website as it is today here.
As a well-established website before the new design it was imperative to transfer all 5000+ products and info pages while keeping the old URLs so we would not lose search ranking. We succeeded in this task but it was a lot of work because of inconsistencies between the 2 website database systems – the older database holding all the data across multiple MySQL tables of information, with all the hard work the new website was a huge success by vastly increasing landing page conversions from PPC advertising to product sales!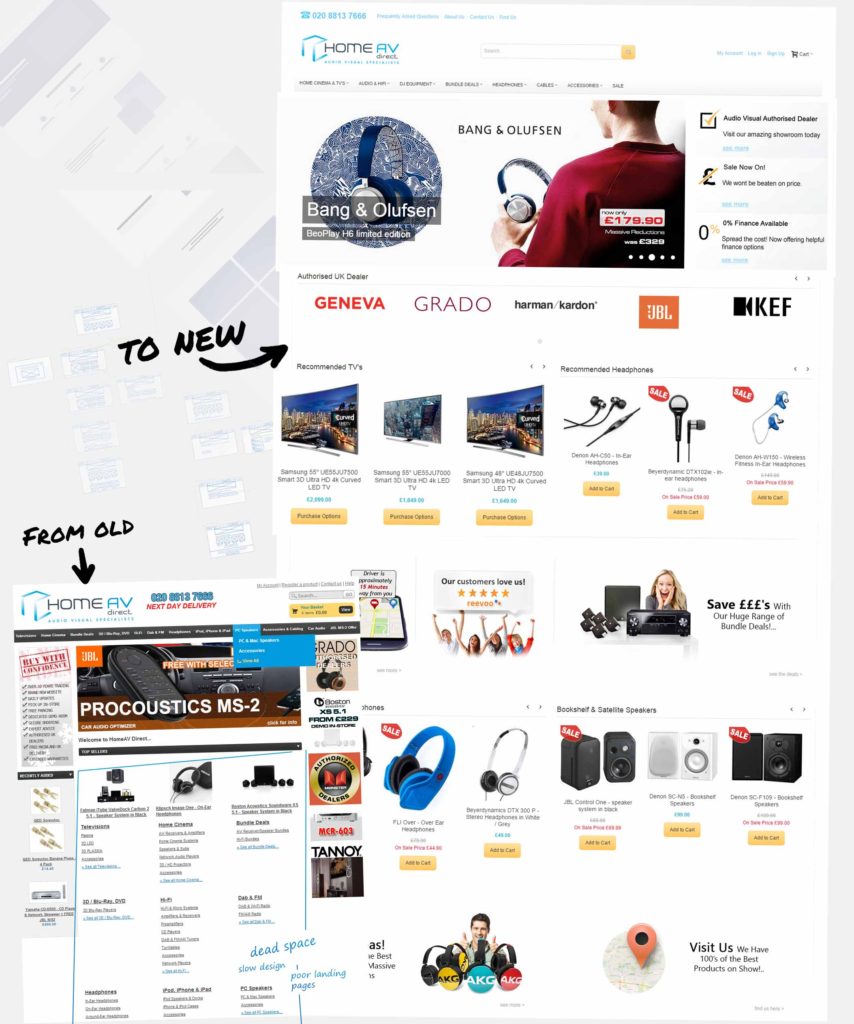 Mobile friendly websites are important especially if you intend to be selling products, with the older website not having any responsive ability the company was missing out on valuable sales, I made this a main priority for the new website. Showing a selection of page banners on the right as well as a colour reworking of the company logo which was presented to company directors.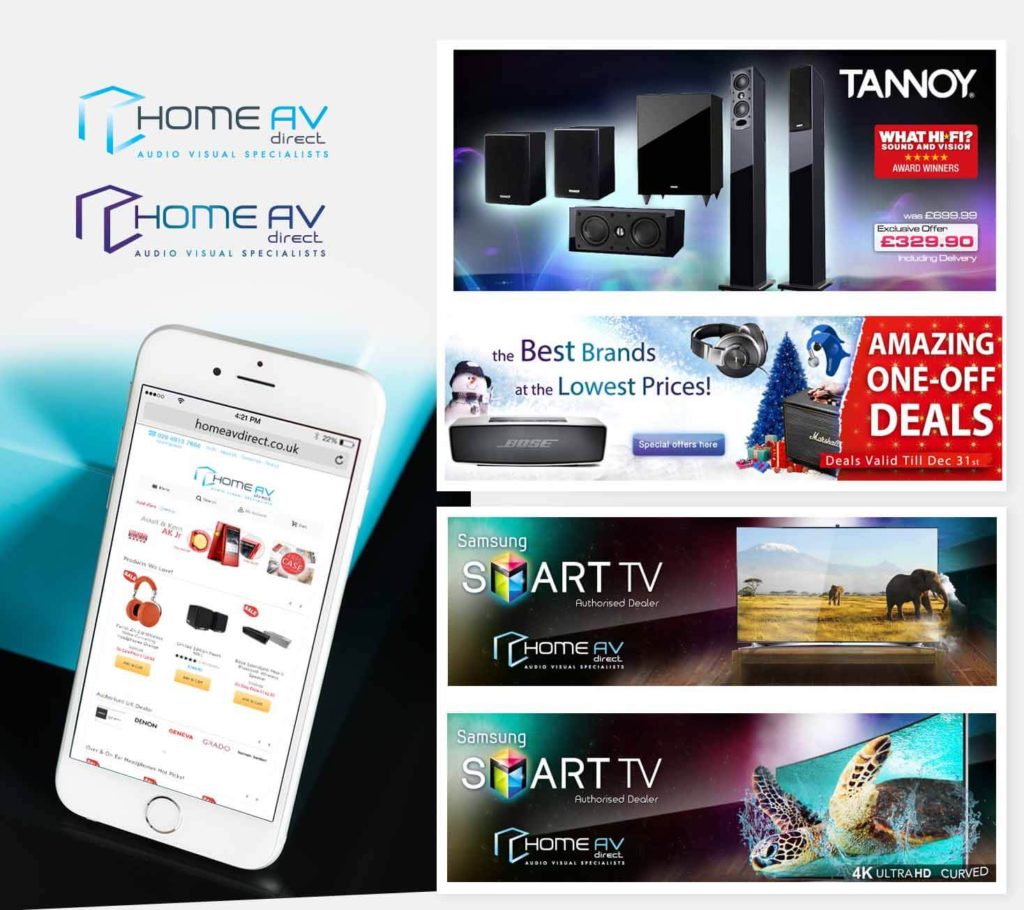 Making sure the category pages work well to display products and POS banners is essential; I worked hard to maximize space on the website for sales while balancing it all with good design.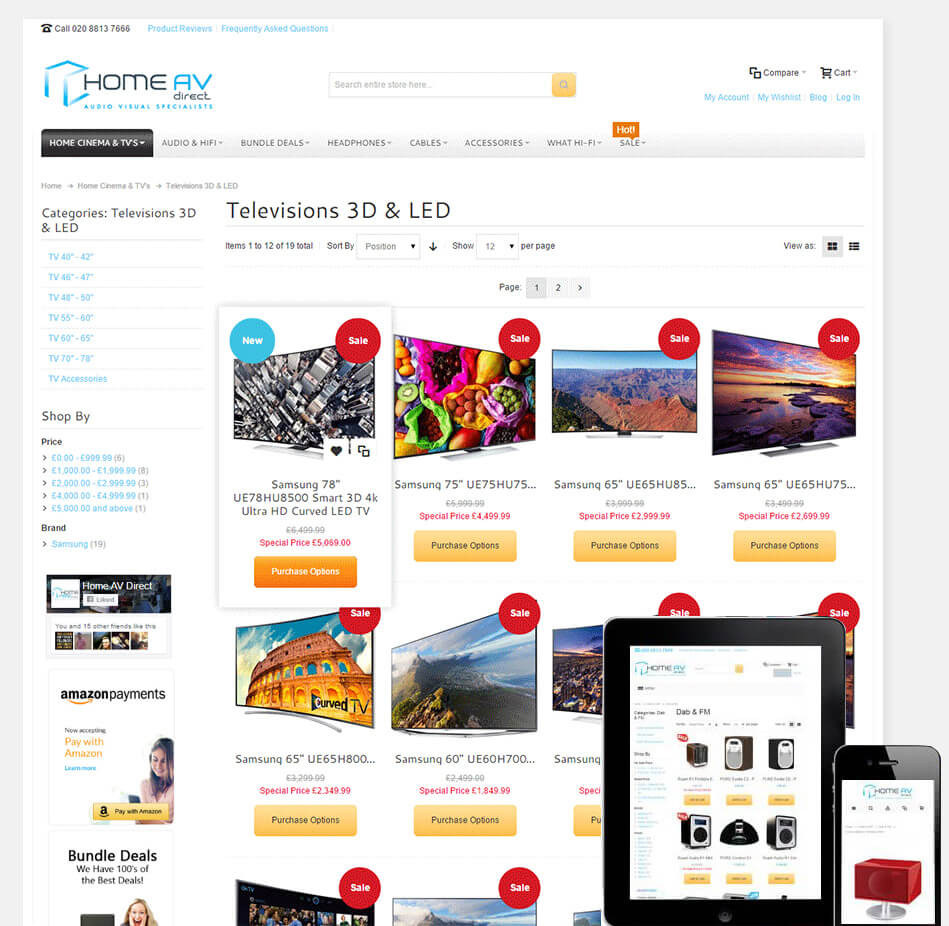 Working with e-commerce projects require much planning and development, as the newly re-designed website became established we maximized its reach by creating HTML newsletter mailshots which I designed and coded. I was also asked to create print advertisements for local magazine distributions which I will feature in my "other news" online here. With all my website development experience I learned so much working within this specific company and together we developed a further 3 huge e-commerce specific websites with other additional information based sites, of which you can see here within my featured news section website build projects here.