E-commerce Website Build
Working with Home AV Direct based in West London to upgrade their older e-commerce website to a new Magento based installation.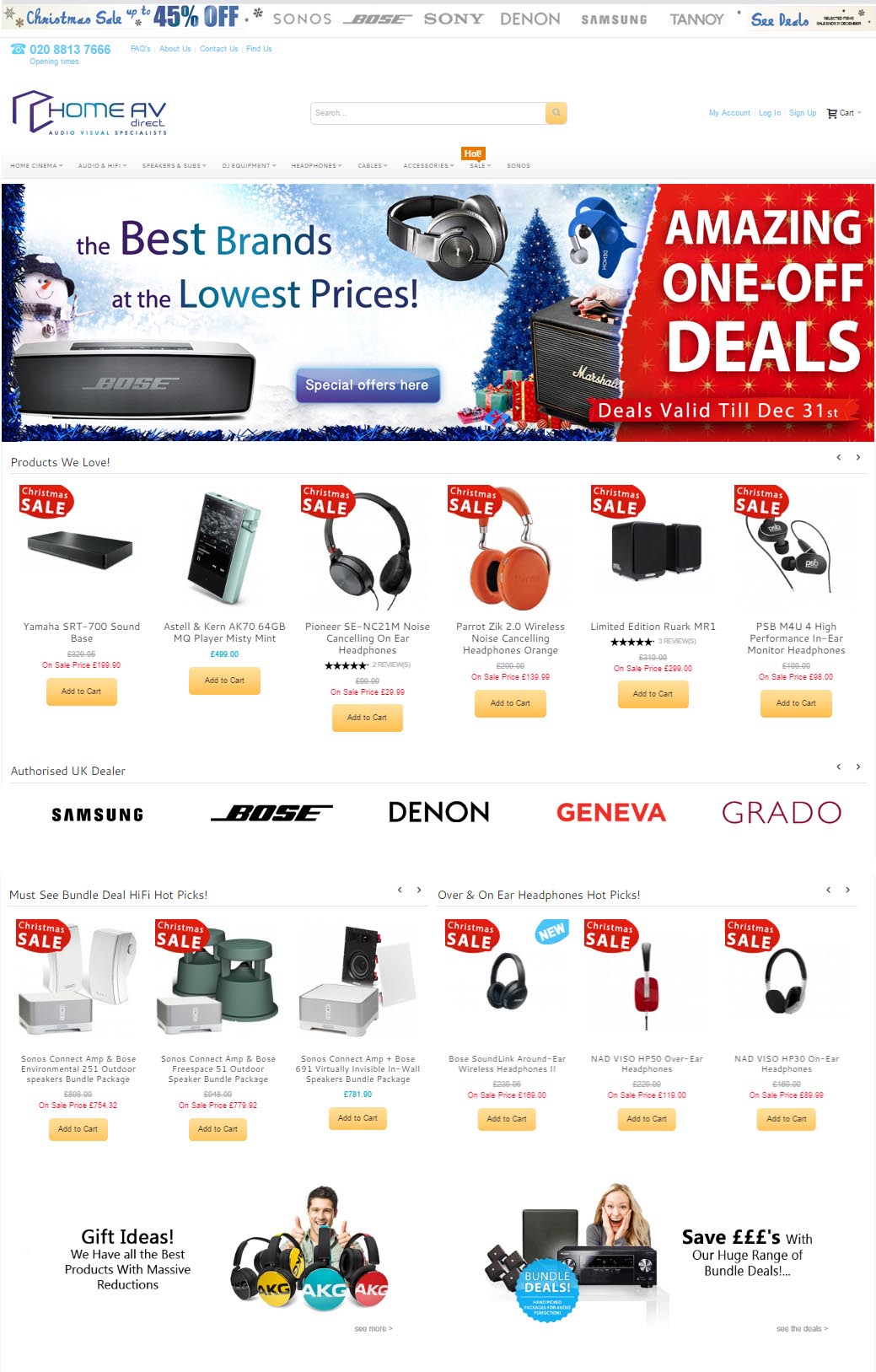 This has to be one of my favorite website projects, with a huge amount of work among a great team of sales staff. I was hired by the parent company to produce a variety of website and design projects in my time here.

Website here https://homeavdirect.co.uk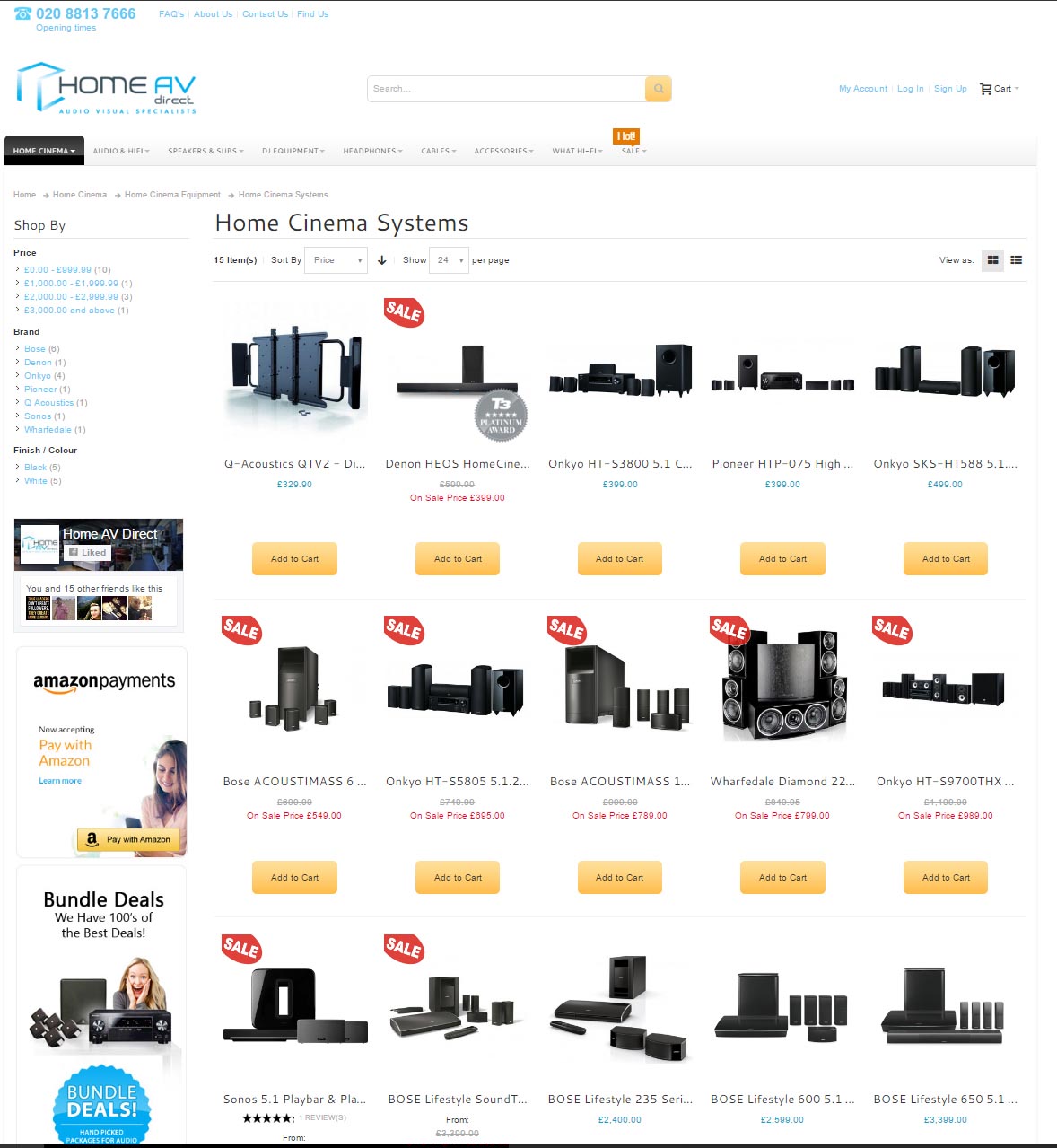 Category page view with many of the adverts that I created down the side of the page.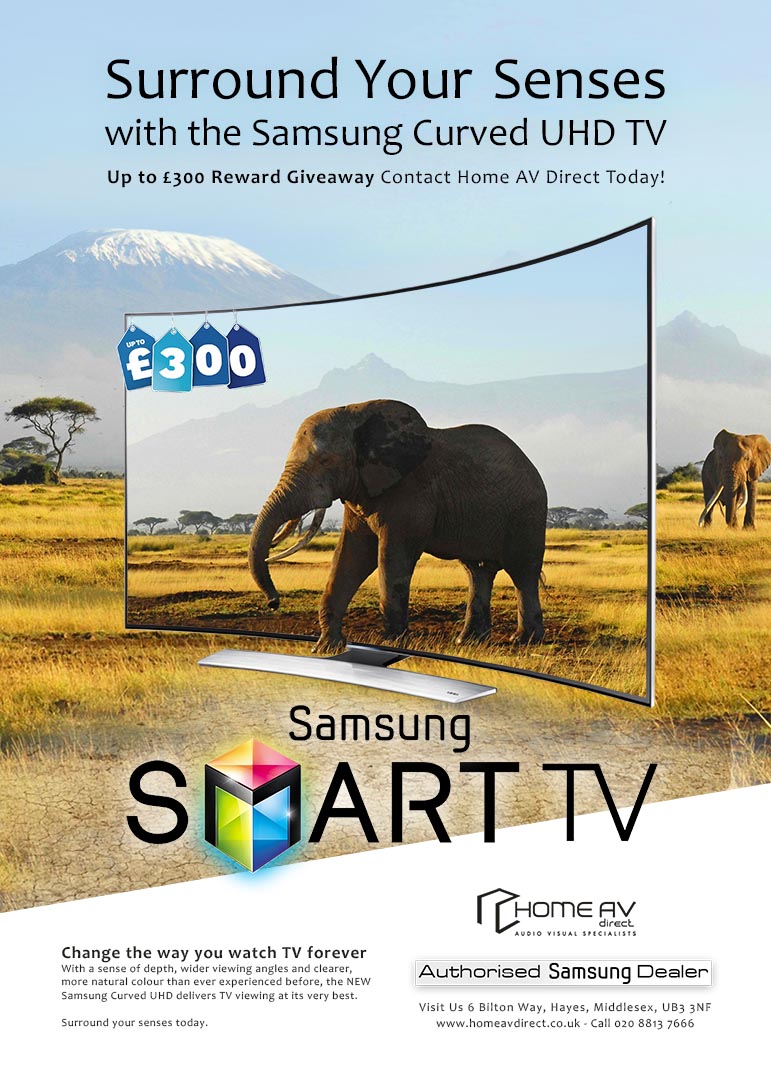 One of the many print designs I also did for the company showing my artworking in Photoshop.